CLUB VESTS – Essential wear for all club races. Available at £20 for all members (£19.99 if you pay by bank transfer). Vests come in a wide range of men's and women's sizes.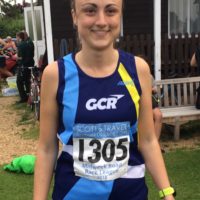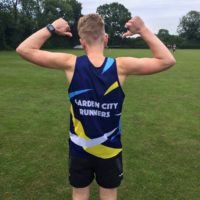 Also available CLUB T-SHIRTS (£20), CLUB LONG SLEEVE TOPS (£20) and JACKETS (£42, can be personalised for a small extra cost)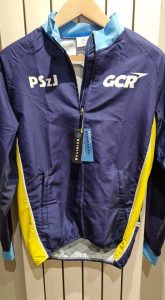 PUFFA JACKETS – £42 men's and women's sizes. Quilted, lots of pockets – great for both pre and post runs.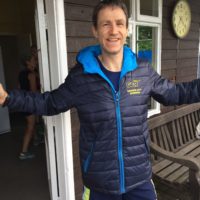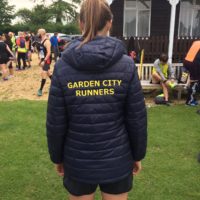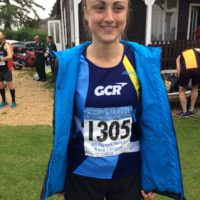 Please email clubkit@gardencityrunners.org.uk for availability and more details.